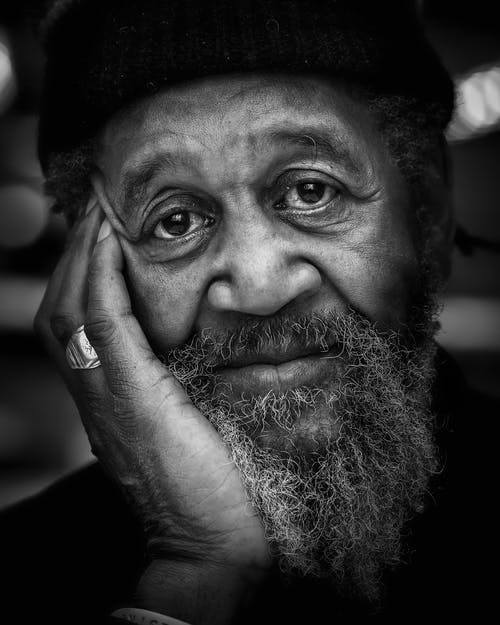 I always have guilt
• feelings of deserving blame especially for imagined offenses or from a sense of inadequacy;
• a feeling of deserving blame for offenses;
• the fact of having committed a breach of conduct especially violating the law and involving a penalty
More feelings when I write about any negative emotions I feel in being a caregiver but the fact is, I have them and I expect most other caregivers have them as well. It doesn't mean we don't love the person we care for but it means that providing care is not always a piece of cake. If you're a parent, it's similar to loving your kids but being angry at them for scratching the car and sometimes seriously thinking of selling them to the lowest bidder. You would NEVER actually do it and would miss them beyond words if they were not around but the fantasy…well, sometimes the fantasy helps to get past the moment.

Feeling lonely is like that. I'm actually rarely alone which is one of the reasons why I feel lonely. I am responsible for Lynn 24/7/365; just like a parent of a small child. Whereas children grow up and leave home, adults with disabilities do not unless they become too much for the caregiver to handle (and that's not something any of us want to have happen). So, you would think to have Lynn with me all the time for companionship, I wouldn't be lonely but I am at times.

Continue reading at
 https://multiplesclerosis.net/caregiver/caregiver-perspective-feeling-alone-or-maybe-just-left-out/