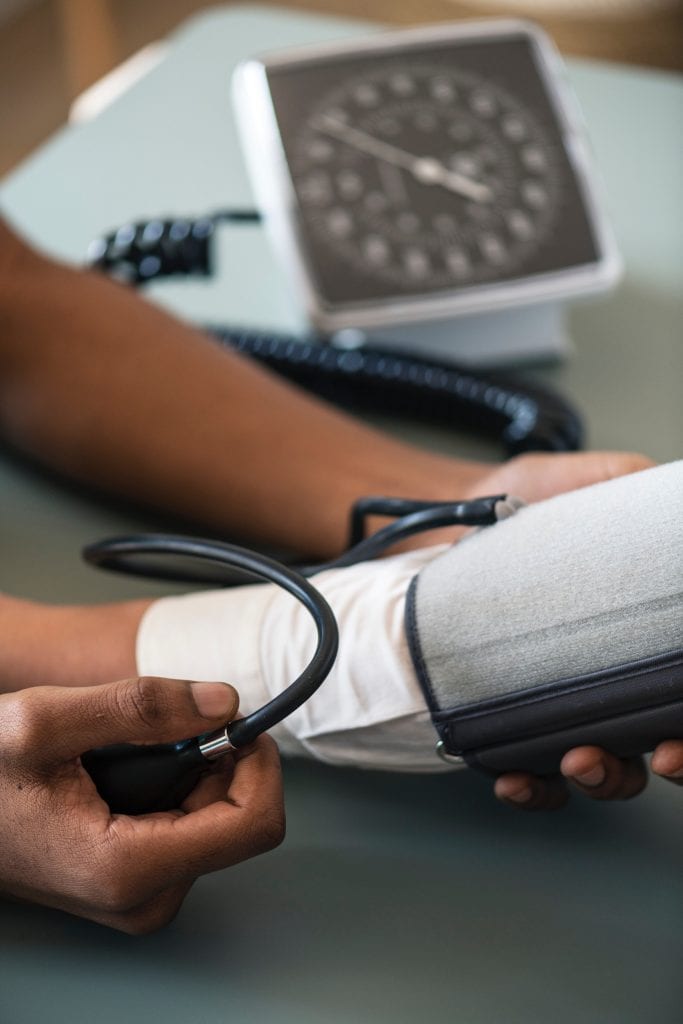 Since I've retired, I've found myself on a mission to do something about the plight of caregivers. Why am I so stirred up? It's because there is a severe lack of training for family caregivers. The lack of training is especially true in rural areas where families are expected to perform medical procedures with little to home health resources.
Challenges of home health care in rural counties
Did you know that in rural America where I live, many counties have no pediatric home health services at all? In some of those rural areas, even adult services are challenging to find. I now have access to adult services, but ten years ago, I did not. Now, the home health nurses that monitor my husband's care cover five counties and travel over a hundred miles between patients.
Continue reading at https://multiplesclerosis.net/caregiver/training-needed/