Specific Disorders - Mood-Related
Mental health conditions related to depression and emotions fall under the classification of mood disorders.  The most common include:
Major depression described as having less interest in usual activities, feeling sad or hopeless, and other symptoms for at least two weeks.
Dysthymia is a condition characterized by a chronic, low-grade, depressed, or irritable mood for at least two years.
Bipolar disorder is a condition in which a person has periods of depression alternating with periods of mania or elevated mood.
Many medical illnesses (including cancer, injuries, infections, and chronic diseases) can trigger mood disorders symptoms of depression.
Substance-induced mood disorder. Symptoms of depression are due to the effects of medicine, drug abuse, alcoholism, exposure to toxins, or other forms of treatment.
Research shows that mood disorders likely stem from a chemical imbalance in the brain, and they tend to run in families; however, life events may contribute to their development also. While anyone may feel sad when bad things happen, those individuals who suffer from mood disorders suffer intensely and have a harder time managing their feelings. If they have an underlying chemical imbalance, a life event may be the trigger for the development of one of the mood disorders mentioned above. Once one family member receives a diagnosis of a mood disorder, the risk significantly increases for all other members of that family to have a similar determination made in the future.
Ongoing sad, anxious, or "empty" mood
Feeling hopeless or helpless
Having low self-esteem
Feeling inadequate or worthless
Excessive guilt
Repeating thoughts of death or suicide, wishing to die, or attempting suicide
Loss of interest in usual activities or activities that were once enjoyed, including sex
Relationship problems
Trouble sleeping or sleeping too much
Changes in appetite or weight
Decreased energy
Trouble concentrating
A decrease in the ability to make decisions
Frequent physical complaints (for example, headache, stomachache, or tiredness) that don't get better with treatment
Running away or threats of running away from home
Very sensitive to failure or rejection
Irritability, hostility, or aggression
It's essential to seek help right away when feelings of hopelessness begin to take over your life. Suicide is on the rise in this nation.  Seek advice while emotions are still in the sadness zone.
 Antidepressant and mood-stabilizing medicines—especially when combined with psychotherapy.
Psychotherapy—most often cognitive-behavioral and interpersonal therapy.
Family therapy
Other therapies, such as electroconvulsive therapy and transcranial stimulation.
Major or Clinical Depression is a common but serious mood disorder. It causes severe symptoms that affect how you feel, think, and handle daily activities, such as sleeping, eating, or working. To be provided a medical diagnosis of clinical depression, symptoms must be present for at least two weeks. Several types of clinical depression exist.
Types of Clinical Depression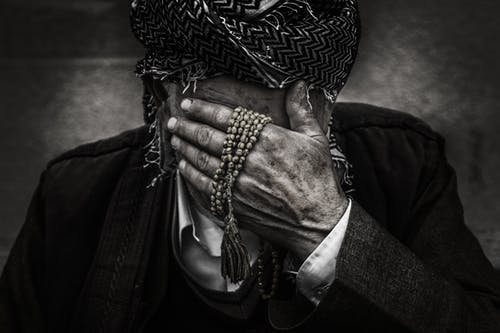 Depression Symptoms and Treatment