Memory Disorders - Dementia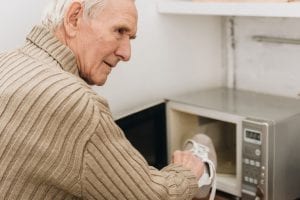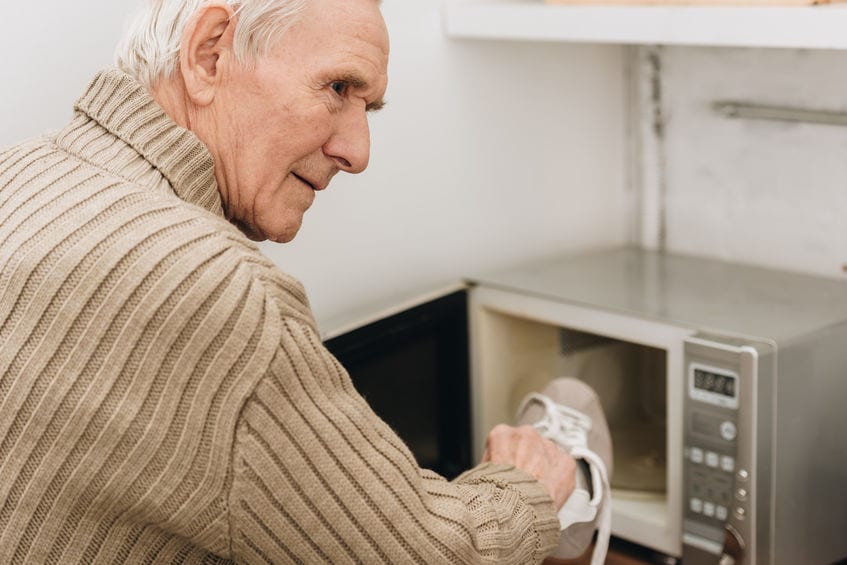 Dementia is an overall term for diseases and conditions characterized by a decline in memory, language, problem-solving, and other thinking skills that affect a person's ability to perform everyday activities. Memory loss is an example. Alzheimer's is the most common cause of dementia.
     Dementia is not a single disease; it's an overall term — like heart disease — that covers a wide range of specific medical conditions, including Alzheimer's disease. Disorders grouped under the general term "dementia" are caused by abnormal brain changes. These changes trigger a decline in thinking skills, also known as cognitive abilities, severe enough to impair daily life and independent function. They also affect behavior, feelings, and relationships.