Helping you Know How to do Things
Preparing for the Time Alone 
The more you know, the better prepared you are to face what is ahead when you are alone. No one expects you to be an expert; however, caregivers perform more clinical care at home now than ever before. Family members learn to manage IV equipment, monitor respirators, provide home dialysis, put in tubes, and take them out again. The line between hospital and home care is very narrow.
Caregiving is a 24/7 Job    
 Though family caregivers become semi-experts after many weeks of performing homecare duties, initially, they feel overwhelmed and alone. Many agencies provide wonderful support, but their employees go home at night, and the "on-call" person takes a while to call back. They are also not caregivers. Sometimes it helps to talk to someone who knows how to adapt a situation to the home environment or discuss how you're feeling with someone who has walked in your shoes. That "connection" to your world is what I have to offer.
Resources on How to do Things When you Need Them Most
     Throughout this website, you will find information about how to do things that caregivers face daily at home. Sometimes it's information about how to perform treatment; other times, it's the essential information about a medical condition that tells you how to identify warning signs of danger, when to call the doctor, or how to correct a problem when you find it. I've shared information on treatments, medications, products that work, what to do, and what not to do.  To the right are a list of major categories I've covered and some of the subjects listed under them.  I provide additional information on each page.  Feel free to look around at your leisure.  I plan to continue to add more.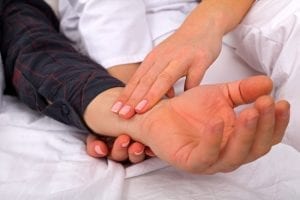 Family Caregivers Need Help Learning How to Do Things
Editorial
Family Member Receive Limited Training on How to do Things Before Discharge Home.
     I have been in healthcare long enough to know that most nursing staff do not have sufficient time to spend training patient family members to become caregivers. Nurses spend, too, much time documenting regulatory requirements, meeting professional obligations, or dealing with staffing limitations. At best, they only have time to review the critical points with patients before sending them home with a few brochures and wishing them luck as they head out the door.  
Caregivers Learn  How to Do Things Through Reading Material
     After Lynn's Multiple Sclerosis diagnosis, I was handed five magazines on the subject at a doctor's appointment and told to call if I had any questions. The doctor spent time during the appointment, explaining what multiple sclerosis was and what caused it. However, being somewhat numb from the shock of the news, I absorbed little of what I heard. I was a nurse and familiar with the condition and medical terminology. It struck me then, "What if I had no idea what these words mean?  It would be like listening to a foreign language."
 Medical People Speak a Foreign Language
     I expect that is how many of you felt. As you sat in a doctor's office completely overwhelmed, in a fog of shock and confusion, you received instructions in a foreign language through spoken in English.   Medical terminology is a language unique unto itself, and if you are unfamiliar with it, you may misinterpret expectations for care. Therefore, patients and caregivers thinking they understand instructions may go home and fail to provide appropriate care due to a misunderstanding of terminology.
Discharge Instructions on How to do Things Not Always Clear
     Once you're home, you pull out your discharge instructions and find pre-printed instructions about a medical condition that affects a group of people, including you. The paper had several boxes checked to tell you what you might experience now that you are home. You have a list of discharge medications, treatments you are to complete, a date for a follow-up appointment, a number to call if you get worse, and maybe a summary of your stay/visit. Now you need to figure out a plan to do your home care.
How to Do Things at Home Gets Overwhelming
     Once home from the hospital or doctor's office, you often wonder, "Now what?" You feel overwhelmed by what's ahead and afraid of doing something wrong and causing harm. It's scary. That's why I started Becoming a Family Caregiver, to help with that feeling and to help you build confidence in your knowledge and skills. Here you'll learn how to do things, why you do them, and what happens when you do. You will see that you're not alone and find others like yourself. Knowing where to go and what to do will be much easier for you, and if you can't find what you need, you'll have someone you can ask—Me!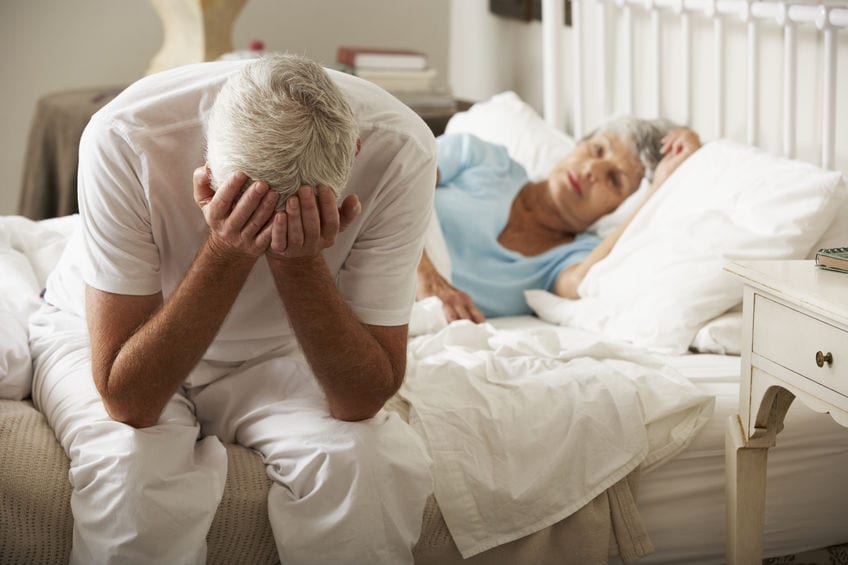 What you Can Find As you Explore Becoming a Family Caregiver