Provided below is a summary of the primary topical areas available under Information and Training. Click on the Title to go to the area of interest.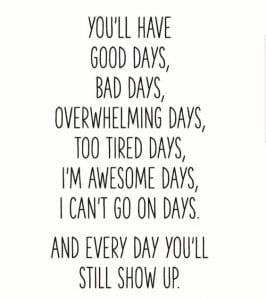 "Adapting to Caregiving" gives an overview of the many ways in which new caregivers must adjust when they initially take on their new role. The accompanying pages continue the theme related to change and adjustment with topics such as applying for disability, insurance costs, applications for assistance, the emotional roller coaster of caregiving, and dealing with emergencies.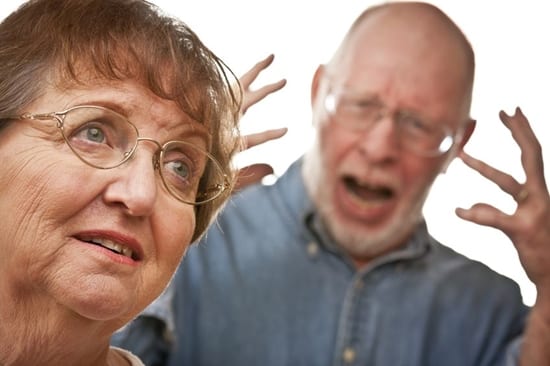 Knowing how to handle the emotional outbursts and changes in personality can be confusing and frightening for caregivers.  Information presented in this section provides guidelines and suggestions on what might work in a situation, but every person and environment is different.  You may have to use various strategies before you find the one that works best for you. Don't give up and if you need to talk, send me a note.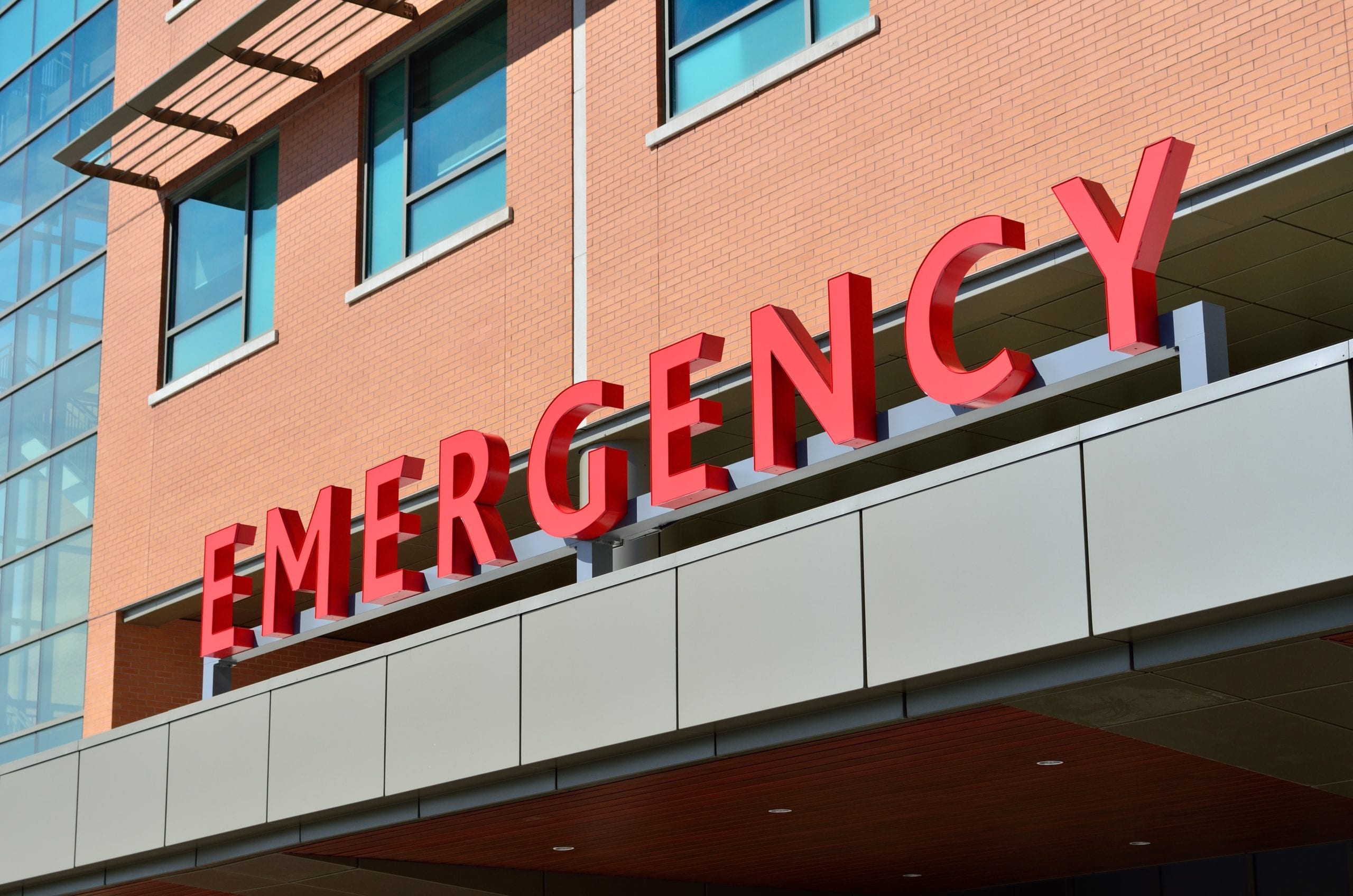 When you take on the role of caregiver, you become responsible for your family member's daily care duties, but you also become their advocate. Understanding healthcare is essential to work within the medical environment in getting anything done.  Healthcare systems are complex.  A strict reporting line of leadership exists, and roles are well defined. Staff only do what is in their job descriptions, so it's pointless to ask them to do something else.  Therefore, if you need help, you must know whom to ask for what.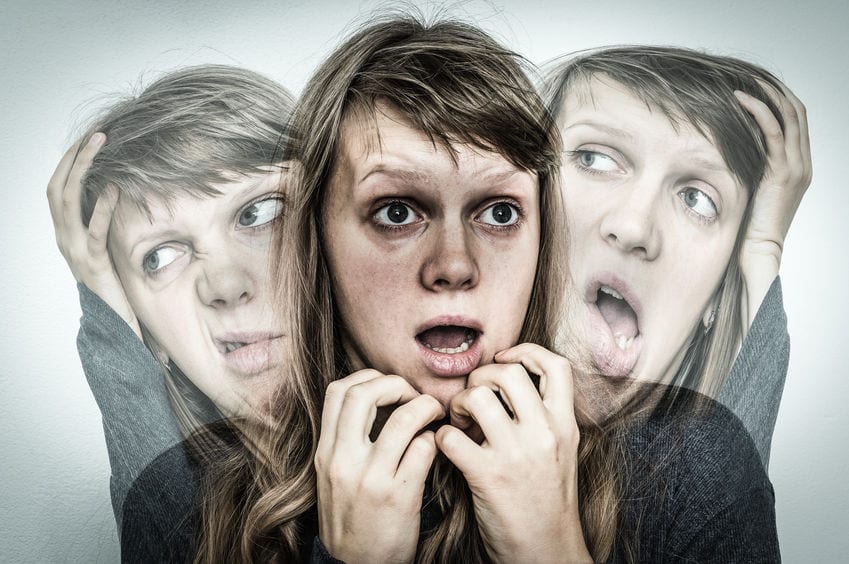 Each year: - One in 24 people has a serious mental illness. - One in 12 people has a diagnosed substance abuse disorder. - One in 10 people have Alzheimer's dementia. - One in five experiences some form of mental illness in the United States.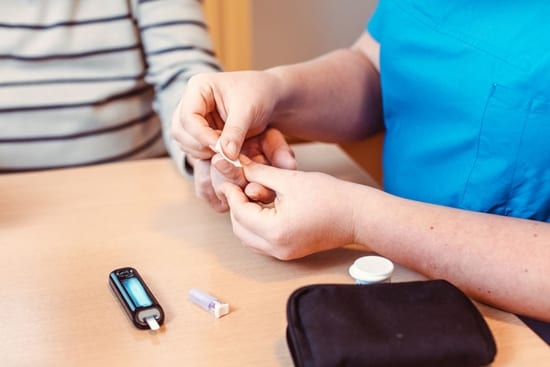 How to Do Things goes into more detail about processes and procedures caregivers use in providing care.  Information about how to perform a skill-based task appears in a step-by-step format. When available, the content also provides a link to a YouTube video showing someone performing the procedure from start to finish as a visual aid.    If safety is an issue, an article explaining risks, precautions, and warning signs often supplements the material.