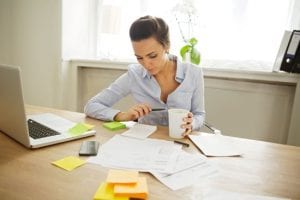 Navigation Instructions for Information and Training
     The Information and Training section of Becoming a Family Caregiver provides the bulk of the content for the website and has three primary divisions.
     Foundations of Caregiving focuses on that first year of being a caregiver.  Topics covered include, among other things, how to apply for disability, insurance costs, applications for assistance, the mental adjustments, and the emotional roller coaster. 
     How to Do Things goes into more detail about processes and procedures caregivers use in providing care.  Information about how to perform a skill-based task appears in a step-by-step format. When available, the content also provides a link to a YouTube video showing someone performing the procedure from start to finish as a visual aid.    Also, if safety is an issue, an article explaining risks, precautions, and warning signs often supplements the material.
     The third section provides resources for caregivers to help them quickly locate sources they may need for support.  Lists of agencies and organizations that help members obtain additional information on specific conditions or subjects sorted in alpha order allow caregivers to find who and what they need quickly.