How to Handle Difficult Situations
Caregivers Must Handle Difficult Situations Often Involving Physical and Emotional Demands at the same time
Physical and Emotional Demands Equally Difficult
     Many caregivers must handle the difficult situation of having a family member with a physical illness complicated by an emotional reaction that interferes with their care—think of the Alzheimer's patient who has a heart attack, for instance.  Often, the sick will lash out at their caregiver; sometimes, they even become aggressive.  Sometimes the family member is aware of what they are doing; other times, the behavior is a product of their illness or medication. Therefore, not only do you need to know how to care for your family member's physical needs, but you must know how to handle difficult emotional situations, too.
Mental Health Challenges
     Some family members have a mental health diagnosis that comes with symptoms that create challenges for the caregiver. Family members who have mental health or memory disorders exhibit a variety of symptoms. Knowing how to handle the emotional outbursts and changes in personality can be confusing and frightening for caregivers. 
     For example:
Is it best to go along with the hallucination or point out that what they see is not real?
How does a caregiver convince his wife that she is not in danger when she does not recognize him and thinks he is an intruder about to attack her?
Try Multiple Options
   The information provided throughout the "How to Handle Difficult Situations" section provides guidelines and suggestions on what might work in emotional situations; however, keep in mind that every person and every environment is different.   Try a variety of techniques to find what works best for your situation.
Every Situation is Different   
     If you're in the middle of handling a difficult situation that's not going well, talk to someone about what is happening. Sometimes there is a medical reason for the behavior change; other times, a fresh perspective can help you see things differently. Regardless, letting someone know what is happening helps prevent you from feeling alone and reduces your burden.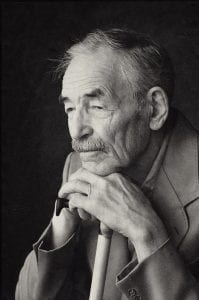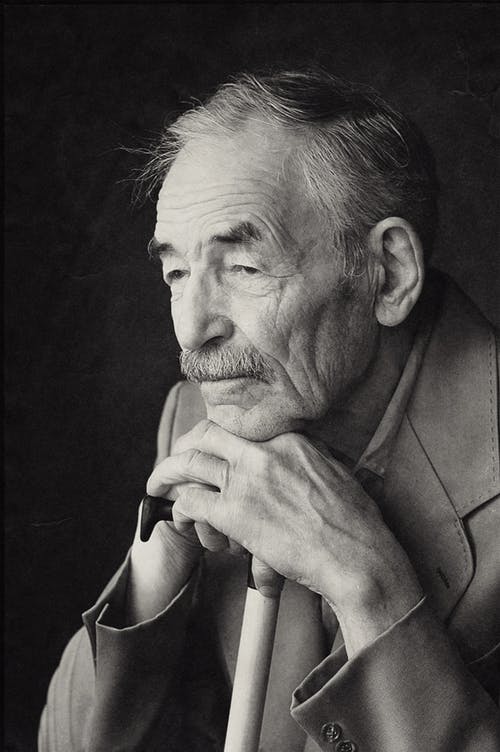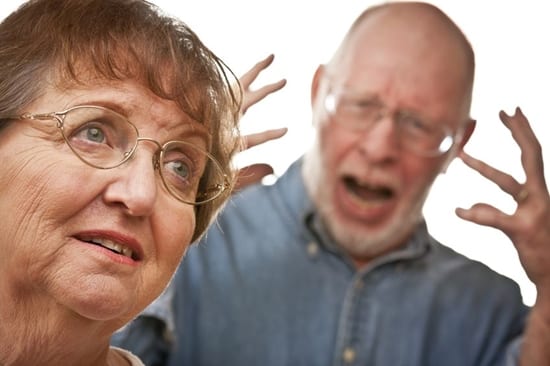 Topics Shared Include:
Anger and Aggression……………….volatile outbursts and agitation
HallucinationsHallucinations are false perceptions of objects or events involving the senses where they hear, see, smell, or feel things that are not there.   For example, a person with Alzheimer's may see children playing in the living room when no children exist. More ………………………….seeing things not there
Delusions…………………………. believing in things that are not true
DepressionDepression is an illness that involves the body, mood, and thoughts.  In addition, depression affects how a person eats, how much he sleeps,  what he feels about himself, and how he thinks about things. Depression is not the same as a passing blue mood. It is not a sign of personal weakness, or a condition wished away. People with depression cannot merely "pull themselves together" and get better. Without treatment, symptoms can last for weeks, months, or years. A mood disorder marked especially by sadness, inactivity, difficulty in thinking and concentration, a significant increase or decrease in appetite and time spent sleeping, feelings of worthlessness and hopelessness, and sometimes suicidal tendencies. ……………………………….extreme sadness and despair
Suicidal Thoughts …………………….death seems a welcome escape
SundowningSundowning, also called sundown syndrome, is the increased anxiety and agitation that some people with dementia display in late afternoon and evening hours. More ………………………...confusion as evening approaches
UCLA Health Caregiver Training Videos
Sexually Inappropriate Behaviors