Emergency Preparedness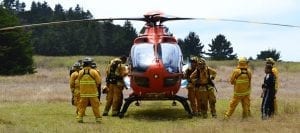 It's too late to begin to Preparing for Emergencies when in the middle of them. Emergency Preparedness needs to happen early The Department of Virginia Emergency Management has excellent resources on how to begin that process, as does FEMA (Federal Emergency Management Administration
• To manage or supervise the execution, use, or conduct of;
• To provide or apply:
• Dispense
). If you don't already have a plan, start one now. Don't wait.
ProTrainings Community CPR Courses Use Referral Code CPR-Steigleder for 10% Discount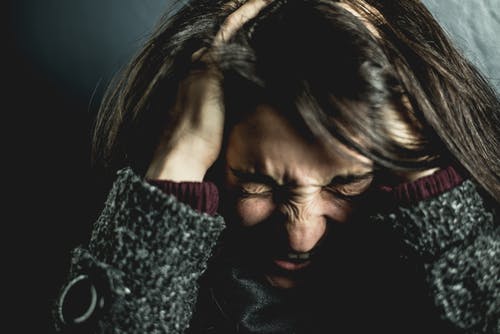 Emotional Responses in Emergencies
People experience all types of emotional responses in emergencies. Some people run away, others get physically ill, and a few jump into the midst of things. Emotional responses in an emergency create an adrenalin rush to prepare you to either fight or run. Your reactions are due to how those chemicals affect you. Learn more about common reactions. Plus read about my personal reaction to watching the ambulance suddenly take off lights and siren taking my husband to the Emergency room when they had been cruising along after my husband suffered a head injury.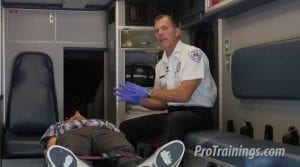 We always hope that our loved ones will be at the hospital if a life or death emergency happens. However, the odds are good that may not be the case if you are the caregiver to a chronically ill individual. Emergency Preparedness includes knowing how to help save lives if you are alone. If you know emergency response techniques, you greatly increase your familyThe basic unit in society traditionally consisted of two parents and their children but the family has now been expanded to include any of various social units differing from but regarded as equivalent to the traditional family. More member's odds of survival by taking action until the emergency rescue team arrives. Learn more about what to do and how to get a discount to become certified through Protrainings!
ProTrainings Community CPR Courses Use Referral Code CPR-Steigleder for 10% Discount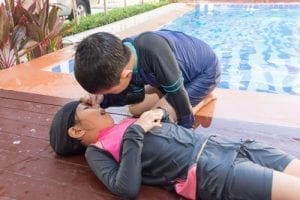 We cannot live without oxygen. The most important emergency measure you can learn is how to return an airway to someone and help them begin breathing again. The first steps of the ABCs of emergency rescue are- A – airway and B-breathing because they are vital to survival. As part of your Emergency Preparedness training, learn how to obtain an airway, relieve choking and provide rescue breathing for survival.