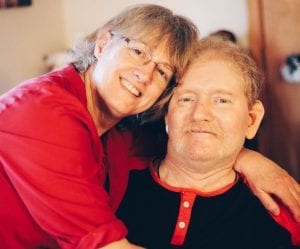 Instructions for completing Request Form
Request Form Instructions
     You may submit requests for just about anything on the form below – information, answers to questions, clarification of information, where to find resources, etc. Complete the form with your contact information. Let me know what you need and include the best time to reach you.  You don't need to give me many details; I'll get those when we talk later.  I want to protect your privacy by not having you put too much on this form. If you would prefer to contact me directly, you can.  Would you please email me at the address above? I will try to get back to you as soon as possible, but remember, I'm a caregiver, too. Always print if you send anything, and DON'T send personal health information online. It's not safe. 
     I'll do my best to help you get the information you need, but remember, I don't give advice, make recommendations, or tell you what you need to do. Instead, I'll provide you with the information you need to make the decisions you need to make, along with your loved ones and your healthcare team. My role is to fill in the gap. 
     I look forward to hearing from you soon.
     God Bless,
     Donna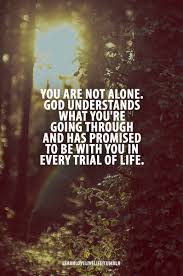 Donna Steigleder, Author & Founder
Becoming a Family Caregiver (BFC), LLC
607 Walnut Lane
King William, VA 23086
Phone: 804-241-5350
Fax: 804-769-4695
Email: info@becomingafamilycaregiver.com
https://becomingafamilycaregiver.com
Information provided on this website is for educational purposes only and should not be taken as medical advice. Consult with an appropriate member of your healthcare team if you have specific medical concerns or questions. For healthcare emergencies, call 9-1-1.