National Data on Caregivers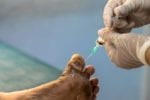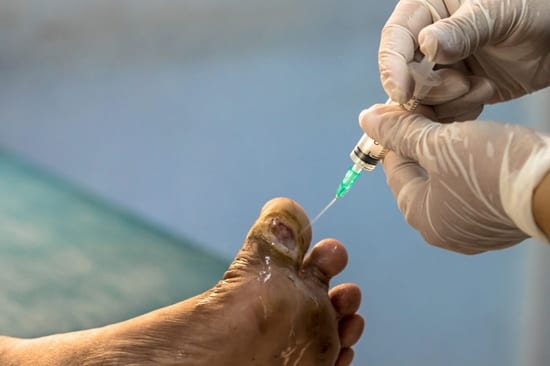 According to the National Data on Caregivers, Who are Caregivers?
Who Are Caregivers?
     According to the "National Data on Caregivers," family caregivers represent every type of person imaginable – young, old, every ethnic group. trained and untrained.  At some point, most people experience the need to care for someone else either temporarily or longer.   
Man = 39% Women = 61%
61% White, 17% Hispanic, 14% Black, 5% Asian, 3% all other
74% of caregivers age 75 or older take care of someone that age or older
81% of caregivers age 18-49 take care of someone age 50 or older
14% are under the age of 18 (there may be 3.4 million children caregivers in the US)
What Does This Tell Us?
     Looking at these statistics, it seems that the majority of caregivers are white females. This information also implies that spouses or older relatives tend to care for one another, and the grown children take care of older relatives or friends. It is also interesting to note how many children are caregivers for family members.  Based on this data, a child could become a caregiver and continue in the role for most of their life if they had a parent unable to care for them.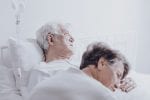 What Do Caregivers Do?
What They Do
99% assist the person receiving care with instrumental activities of daily living
60% help with activities of daily living
26% have difficulty coordinating treatment and appointments
58% help with medical/nursing tasks
40% provide complex, high-intensity nursing care tasks
What Does This Say About Caregiving?
What Does This Say About Caregiving?
    The survey shows that care recipients need more complex care than in years past.  Often, the care needed is similar to that received in a hospital setting but delegated to the caregiver. The caregiver is responsible not only for the complex nursing or medical task but also for daily living and instrumental activities. Therefore, the unpaid caregiver has a 24-hour shift where they are (1) helping a person do everything they need to do to care for their personal needs and entertainment for the day, (2) conduct and coordinate all of this person's personal affairs, (3) do the upkeep for their home and personal belongings, (4) keep up with their multiple medical appointments and treatments in addition to taking care of themselves, their own families, their own homes, maybe a job, and maybe their health concerns. 
   The unfortunate facts in many rural areas are that resources to support these individuals do not exist. In rural areas, the distance to travel prohibits access.  In municipalities, the systems are over-burdened. Too much need and not enough resources.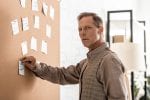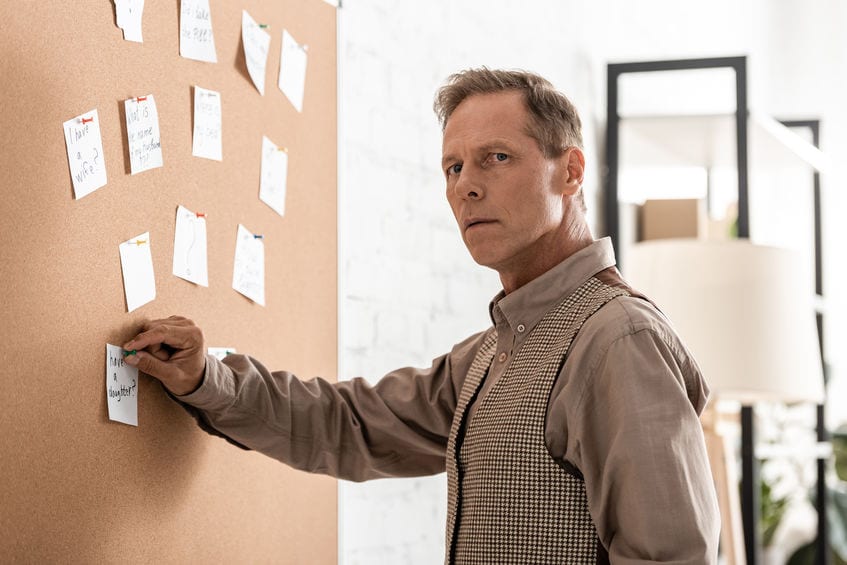 How Does Caregiving Impact Employment?
Impact on Employment
61% of caregivers work outside the home
61% say they have experienced a work-related impact). Fifty-three percent report being late, leaving early or needing accommodations with time off to deal with family matters
21% provide unpaid care (up from 18% in 2015)
10% need to stop working outside the home entirely or retire early
What We Know
     Most caregivers must work to pay the bills to care for their families. While the Family Medical Leave Act (FMLA) exists to allow them time off to take family members to appointments, there is no pay.  Therefore, the loss in pay prevents them from having the option to follow through on medical appointments. While it is also illegal to threaten someone who uses their Family Medical Leave Act rights to take time off to care for their family, the supervisor not so subtly communicates that taking time off is not appreciated.  Once someone starts to use the benefit regularly, close attention to other aspects of their work begins, and problems develop.
     There are no discrimination protections for caregivers. Discrimination rights apply to the person with a disability. The only time discrimination rights apply to the caregiver is when they treat you as if you have a disability because of your association with someone who has one.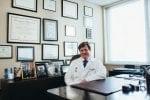 Where do Caregivers get their Information according to National Data on Caregivers?
Do Caregivers Get Their Information From Their Doctors?
55% rely on healthcare professionals as their source for information about providing care according to the "National Data on Caregiver," however,
only 13% have talked to them about what to do about meeting their own needs as caregivers.
32% go online to search for hands-on help such as aides and facilities.
What Does This Mean?
     What I get from the information above confirms what I've been saying throughout this website. Caregivers receive minimal information to help them learn what they need that they don't get for themselves. The National Data on Caregivers survey says 55% of caregivers count on getting their information from a healthcare professional. However, only 29% ever talk about what they need with anyone. If that's the case, then most caregivers are not receiving what they need. Rather than speak to someone about it, they're going online to try to find the information themselves. 
Why is that? 
     If their lives are like mine,  it's because they don't have the time or the opportunity to leave home to go somewhere to meet with someone to get information.  If they have a break to get information, it will happen at 10:00 at night; not when the doctor's office is open.
     The other issue is that doctors and nurses are too busy to sit down and spend a lot of time going over many caregiving details. They can hand us some books to read that they have never read, and they can give us a "high-altitude" briefing on a topic, but a detailed account is not likely to happen.  They schedule patients fifteen minutes apart in most physician offices, which does not allow for detailed impromptu training.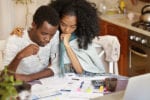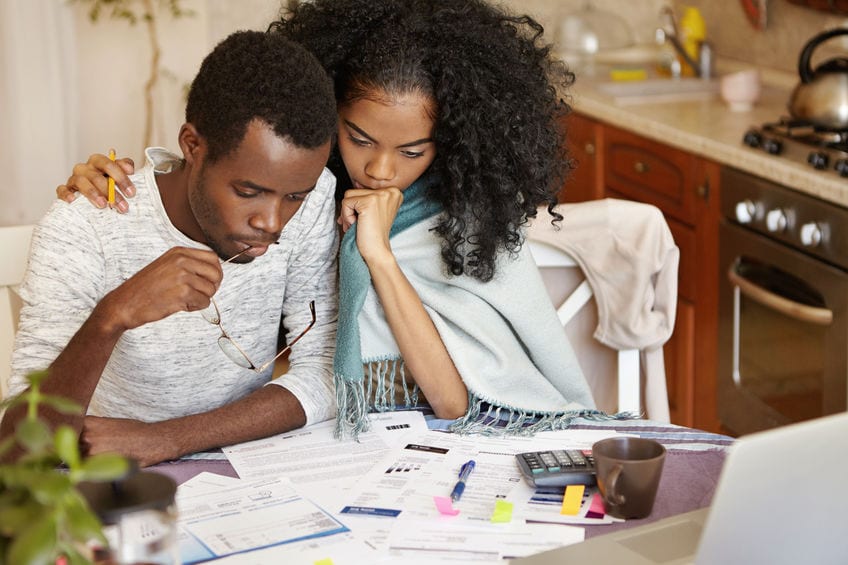 What is the Impact of Caregiving on the Caregiver's Financial Health?
Financial Impact
1:5 family caregivers report experiencing a significant financial strain.
41% report no strain.
21-19% report little to moderate strain.
12-7% report significant or severe strain.
Caregivers, age 18-49, experienced a greater degree of financial strain per age group perhaps due to not having as many savings or having more debt on board at the time of the impact of the disability.
Caregivers of spouse/partners or other relatives report greater strain than those caring for parents, in-laws, or non-relative.
LGBTQ caregivers often report high financial strain at or slightly above (1% higher) than that of spouses though they also often fall within the younger age group.
Caregivers who live with their care receiver report a heavier financial burden than those who do not as well as those identified as primary caregivers.
High-intensity care situations often result in a greater financial burden than medium or low-intensity care environments.
Caregivers who work more hours and have more education (bachelor's degree or higher) also suffer more financial strain.
What Types of Financial Impact are Experienced by Caregivers?
    What Types of Financial Impact are Experienced by Caregivers?
| | |
| --- | --- |
| Type | Percentage affected |
| Any of these | 45% |
| 2+ financial impacts | 34% |
| stopped saving | 28% |
| took on more debt | 23% |
| used up personal short-term savings | 22% |
| left bills unpaid/paid them late | 19% |
| borrowed money from family | 15% |
| Unable to afford basic expenses like food | 11% |
| Moved to less expensive housing | 7% |
| Missed or late on paying student loans | 5% |
| Filed for bankruptcy | 3% |
| Evicted from home | 2% |
|   |   |
| Started working, worked a more, second job | 11% |
| Delayed or did not retire | 9% |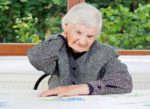 How Does Caregiving Impact the Caregiver's Health?
Impact on Health
23% report their health has declined in the past five years due to caregiving
21% states their health has been negatively affected
54% expect to be caring for someone in the next five years
44% have made plans regarding health care decisions and living arrangements if something should happen to the person under their care. In contrast, likewise, 45% of the caregivers have done the same for themselves.
What Does This Tell Us About A Caregiver's Health?
What Does This Tell Us About A Caregiver's Health?
     The Impact on Health statistics tell me that caregivers don't stop and take the time necessary to care for themselves. Their focus is on the care receiving care, and they selflessly put themselves out of the picture.  Now, I'm not saying they don't complain about it, but they put the other person's needs before their own. For example, if the one needing their care gets sick, and the caregiver has an appointment, they cancel their doctor's appointment and never reschedule. 
     Due to caregiving burdens, many caregivers are isolated and don't have an opportunity to nurture friendships or even family connections. Twenty-one percent report feeling alone. In 2015, 48% of caregivers reported their health as very good; only 41% do so now.  Instead, those reporting their health as fair to poor went up from seventeen percent to twenty-one percent.  Twenty-three percent say it's difficult to care for their health, and as many (23%) report, caregiving has made their health worse. In addition, many reported that caregiving's stress made their health conditions worse and increased the speed at which their health declined with age.
   As the health of the caregiver starts to decline, they, too, will need care. Who will take care of the caregiver or the former care recipient then?  The requirement for resources doubles with both needing care. Who will step in for the caregiver?