BFC Services
Check out 
resources available on
"BECOMING A FAMILY CAREGIVER"
ALL FOR FREE!!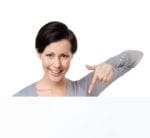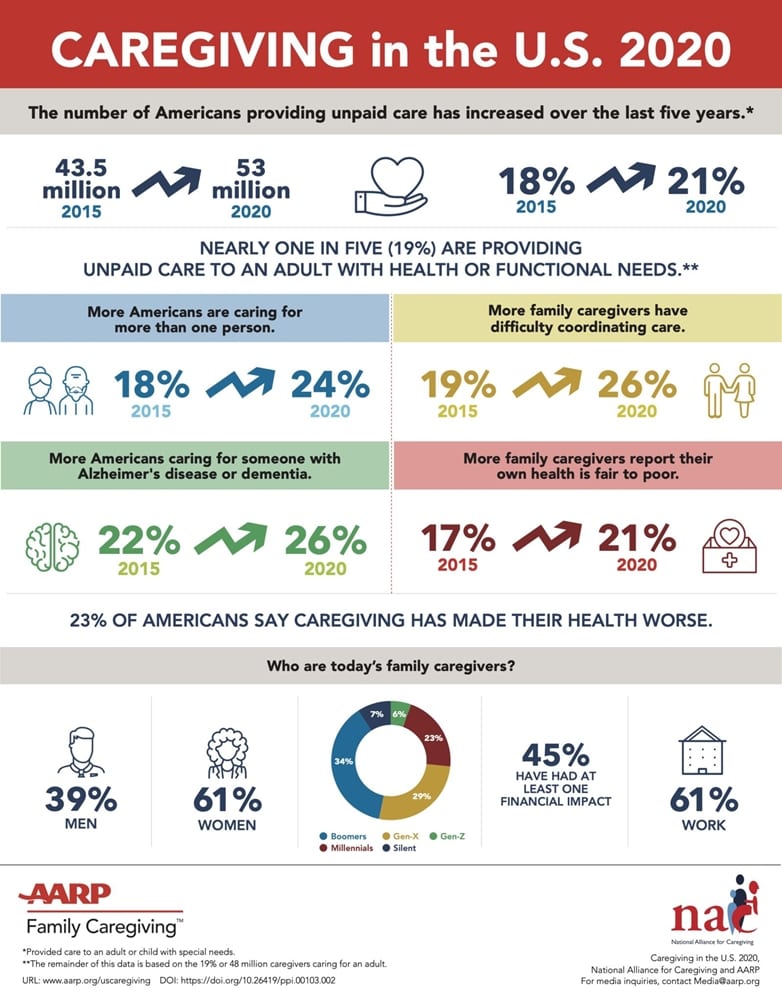 Find out details about caregivers in the United States –  who they are, what they do, the challenges they face, and what they need  – based on the "National Data on Caregivers Survey"  results.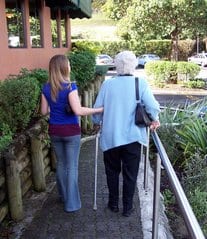 Look through hundreds of blogs Donna wrote during her time as a caregiver to gain insight into challenges faced and triumphs achieved. Donna doesn't sugarcoat how it feels to be a caregiver caught in the middle of doing it all.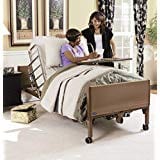 Caregivers often perform treatment procedures and manage complex medical conditions. Researching information takes time that caregivers can't spare. The "Planning Care" pages help those starting their roles obtain a foundation of essential home health information. Save precious time as you become a family caregiver to avoid frustration and acquire the knowledge you seek!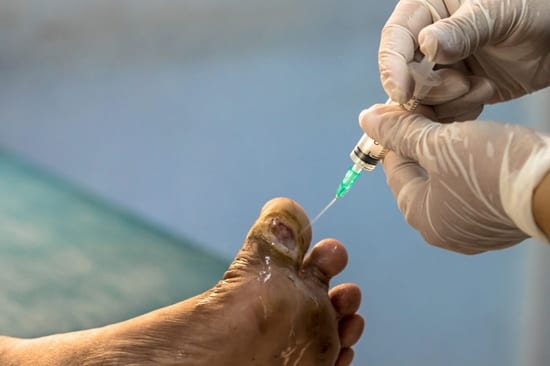 Many patients leave the hospital with medical equipment or go home before wounds heal completely. Family members become responsible for helping them get better after discharge. So how do they learn to troubleshoot problems when home alone? "Skills" provides information on many common caregiving topics and medical conditions to help caregivers learn what they need to know to deliver safe and competent care.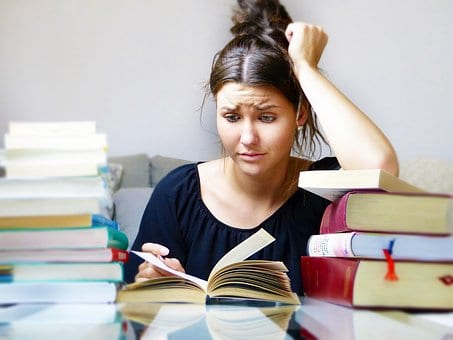 Save time in another way! "Resources" supplies contact information for support organizations, special interest groups, government agencies, and businesses providing services, supplies, or resources that support the needs of caregivers or patients. Check this section often as new links are frequently added.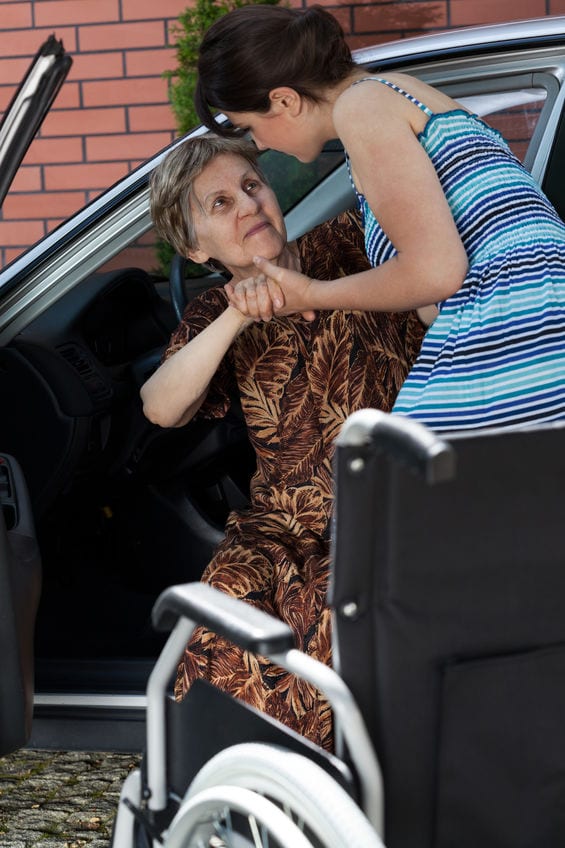 Our bodies work better when we are mobile. However, body systems become impaired by the effects of immobility, decreasing how well they function alone and with other organs. Therefore, immobility has both a singular and cumulative effect. Furthermore, immobility often leads to skin breakdown creating a breach in our armor against bacteria invasion.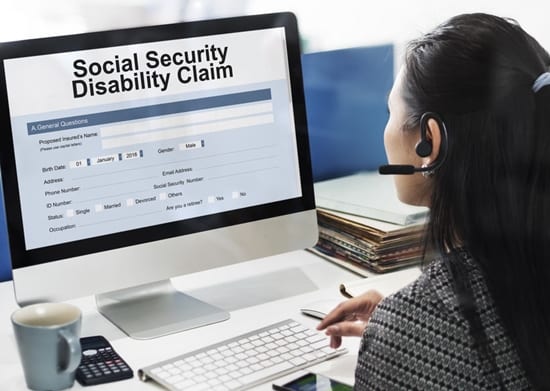 Forty-five percent of caregivers report a financial impact related to caregiving. Many take on additional debt while others cut back on necessities to pay bills. Most caregivers eventually must deal either Medicare or Medicaid and may need to become the power of attorney for the one receiving care. Learn more about each of these topics under "Finances."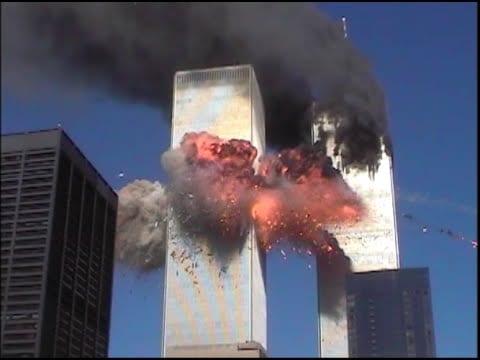 It's too late to begin to prepare for an emergency when you are in the middle of one. Emergency Preparedness needs to happen in advance. Learn how to prepare for natural disasters as well as how to perform emergency rescue techniques.  You can even get a 10% discount on an online CPR course!
Federal Emergency Management Administration (FEMA)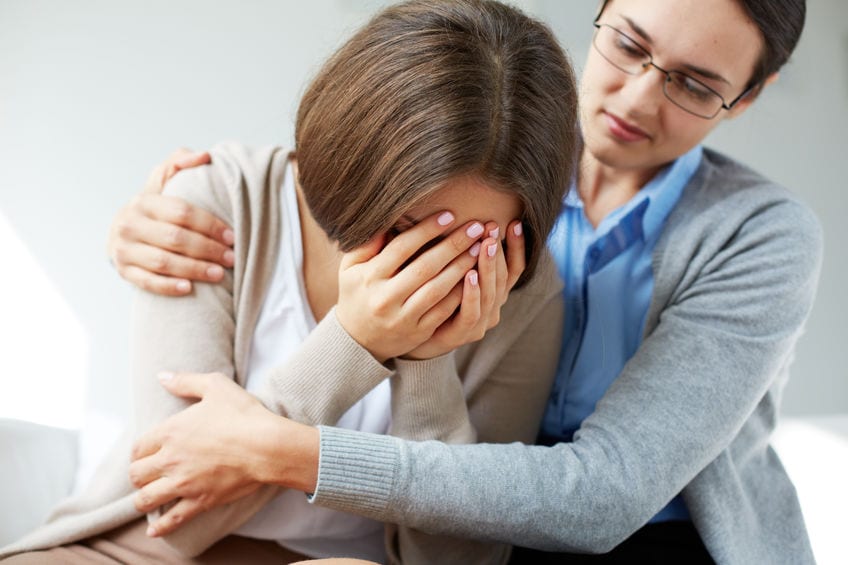 Emotionally charged situations can be difficult to manage and drain every ounce of energy a caregiver has somedays. Information on potential triggers, coping with reactions, and tips on preventing meltdowns make these pages some you won't want to miss.
Virginia Department of Behavioral Health and Developmental Services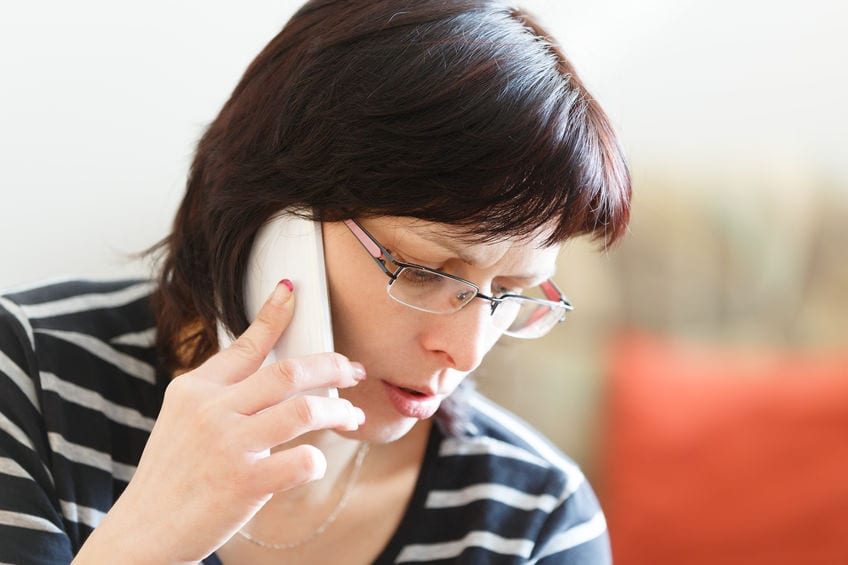 Submit a request for information or assistance on the Contact Page if you need help with something specific.  If you don't have a specific question, "Becoming a Family Caregiver" provides information caregivers want to know in the way they want to receive it – in one place, easy to understand, to the point, and geared to home use. You'll find information on how to troubleshoot caregiver problems at home when medical offices are closed or when the directions you received from the doctor's office are confusing.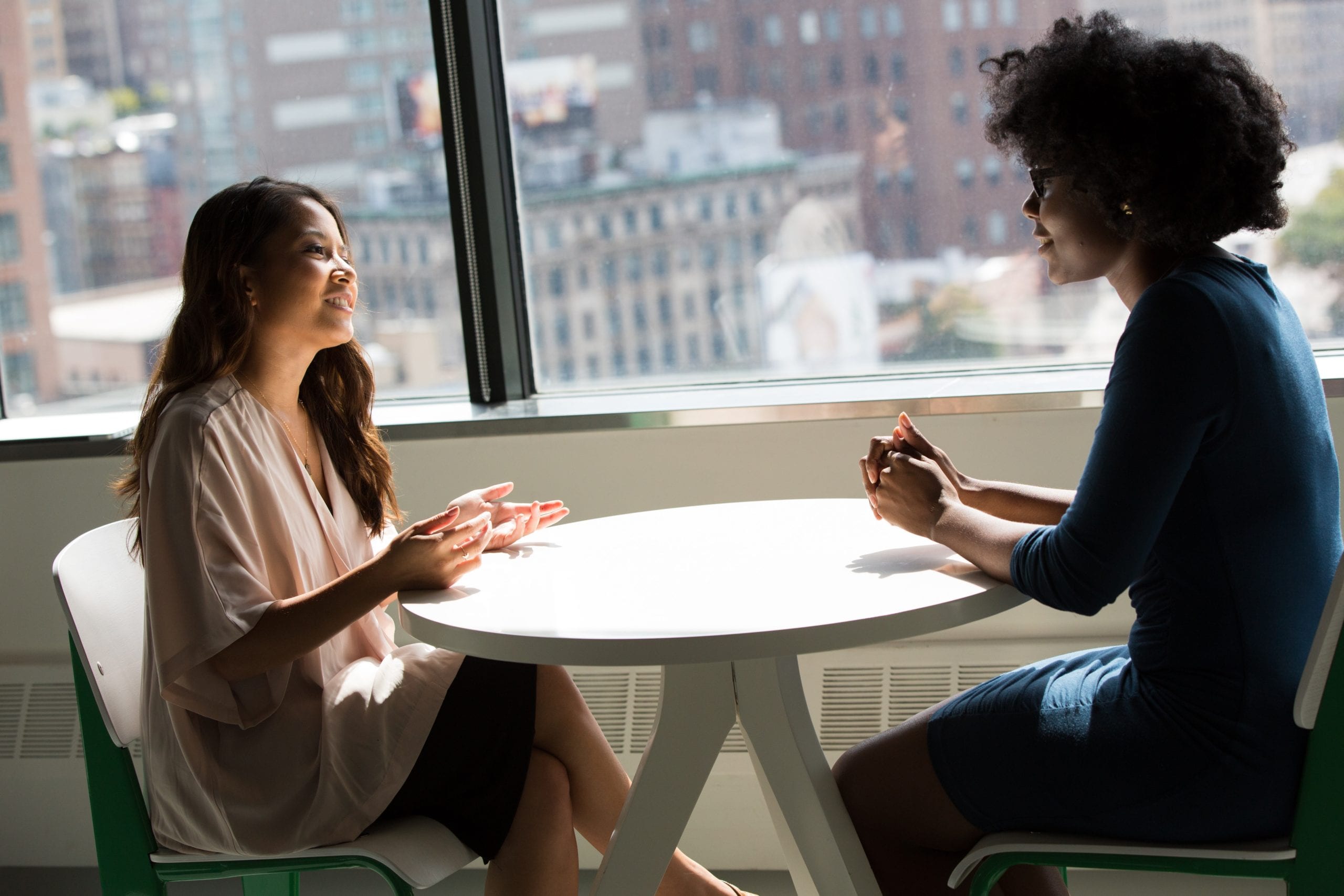 Community Sharing is a place caregivers and others can go to share. Topics of interest to caregivers are posted, and readers may comment, sharing their opinions and experience. Comments deemed harmful by the administrator may be removed.