Blogs Focus on Adapting to Caregiving
     I started writing about being a caregiver in 2011. Over the years, I shared many heart-felt, emotional descriptions of the challenges I encountered as a spouse caregiver, and the blessings I received. I decided to reproduce those blogs for you so that you could follow along with one caregiver's journey in adapting to the role.  My history of emotional adjustment that occured may feel familiar to you.
     As I shared my journey, I held nothing back; therefore, the stories provide a first-hand view of how I felt in those moments-warts and all.
     I hope my experiences encourage you to keep putting one foot in front of the other each day. Yes, being a caregiver is the hardest job I've ever had, but by taking life one day at a time and trying not to look any further than the day I'm currently living, I'm making it.
     I know God is still in control of my life, and He's got my back. He helps me through all the struggles and gives us both the strength we need to endure. Though He doesn't take away our challenges, He faithfully provides for our needs each time. Lynn is in good health for a disabled, chronically ill person, and we're each other's best friends. So, you see, this family caregiving thing can succeed.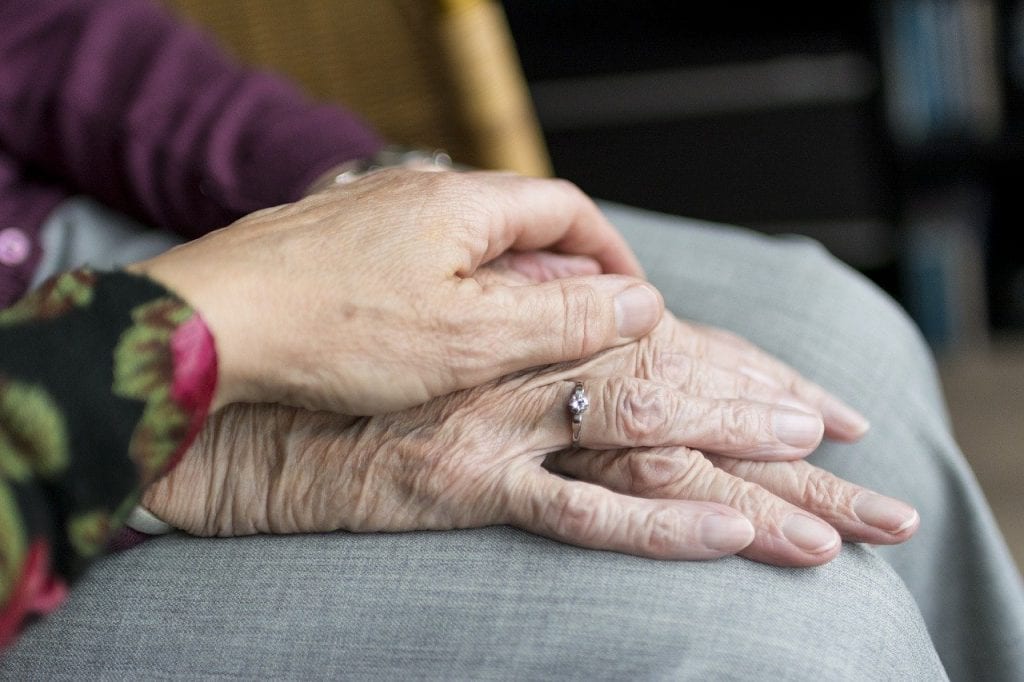 Table of Contents for Blog Library