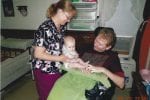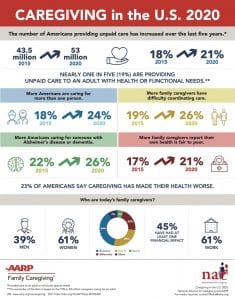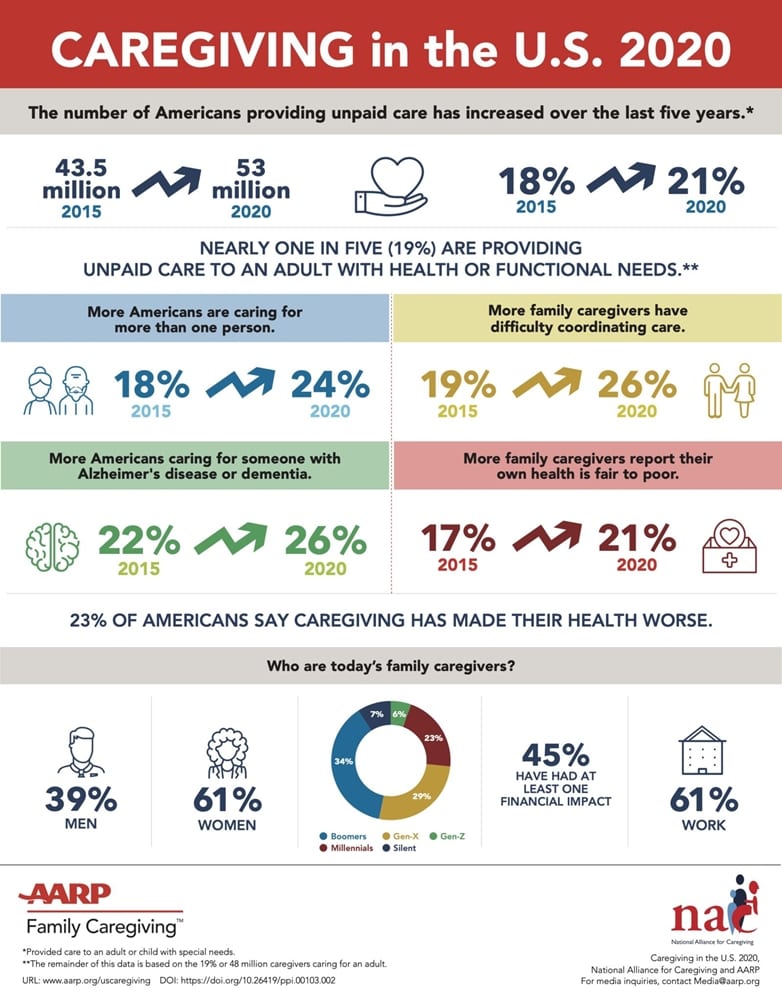 According to the Caregiving in the U.S. 2020 report recently released by the National Alliance for Caregiving and AARP one in five adults in the US are providing unpaid care to an adult with a health or functional need. Are you one of these new caregivers needing help with your new role?
Why "Becoming a family Caregiver" could change your life
     "I created Becoming a Family Caregiver (BFG) to bridge the gap between healthcare and homecare for caregivers.   In our society, there is a flaw in our healthcare system. Family caregivers need training on how to do healthcare procedures at home.  They need someone they can call with questions and one place to look up information.  If they can see a procedure performed and read about their medical condition in one place, that's a win-win."
     "I want BFG to meet that need.  As a resource, I want it to be their "go-to" place for information, questions, and support.  As a fellow caregiver, I want to walk across their bridge with them, encourage them, and safely see them to the other side."
Donna Steigleder
Becoming A Family Caregiver AUTHOR
Becoming a Family Caregiver Mission Statement
BFG exists to 1. provide caregivers with basic healthcare training so they have the knowledge they need to problem solve at home 2. to gather as many resources in one location as possible for one-stop-shopping 3. to provide a wide variety of content to reach as many as possible 4. to make it affordable to everyone 
Caregiver Resources
I have dozens of website addresses for disease and condition-specific organizations and agencies. These wonderful resources are available to provide family caregivers with information, assistance, and other support in a variety of ways. In addition, I have a list of government and state-run organizations and agencies caregivers often need to contact. I'm adding to both lists all the time. If you're ever looking for a contact link, look on Becoming a Family Caregiver's site first. I may have just what you need!
Caregiver Marketplace
Visit our Caregiver Marketplace to find both medical and non-medical supply items useful in the care of someone at home. Using non-medically designated items is often less expensive than buying from a medical warehouse. Check out ways to use household utensils for caregiver purposes for less money. Consider Becoming a Family Caregiver to be a reference source for you as you consider options to purchase.
Requests for Help
While the content on BFG is free,  there is a charge for the time required to complete a request to help with training or to help a caregiver with a difficult problem of $25/hour.
Ready to join? 
Click on the link to Caregiver Connection for  instructions on how to Register  as a member