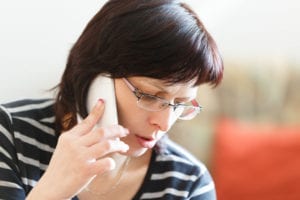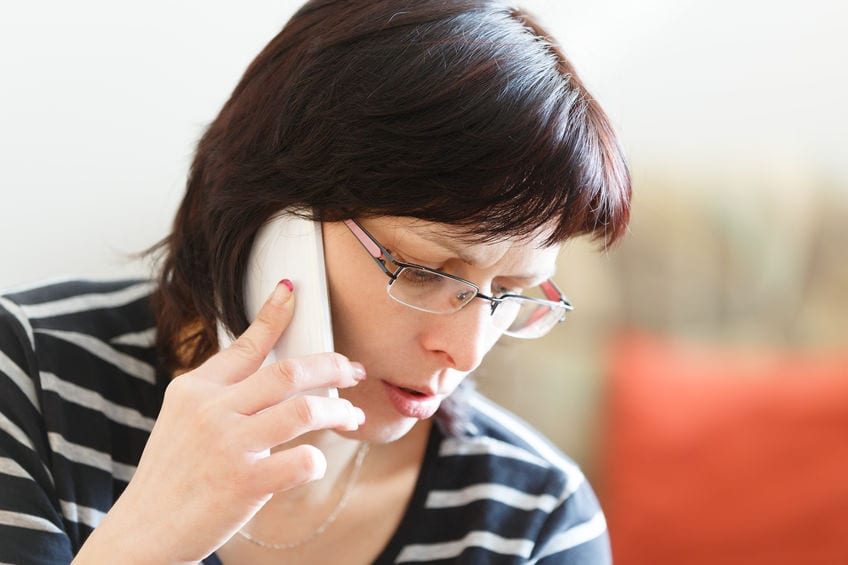 "BECOMING A FAMILY CAREGIVER" Helps You FIND ANSWERS To How, What, When, Where, and Why!
"Becoming A Family Caregiver" Bridges the Gap Between Healthcare and Homecare By Being Your One-Stop Resource for Answers to Questions Caregivers Frequently Need
Have No Time To Look Up Information?
That's What "Becoming A Family Caregiver" Is All About—Saving You Time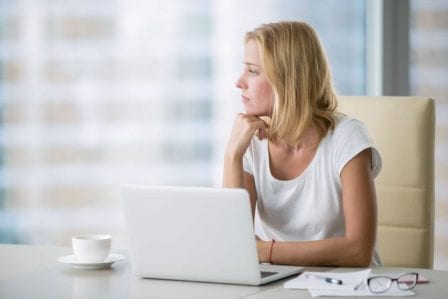 Time is precious to a Caregiver. With limited healthcare knowledge, looking up information becomes frustrating after hitting dead ends and wasting precious time. Caregivers need access to a resource like "Becoming a Family Caregiver" that understands their needs and can help them maneuver through the healthcare world find answers quickly. 
Request a Free Copy of a "Medical Pre-Registration Form"
Do you ever get tired of repeating the same information over and over at the doctor's office?  I do.
Therefore, I designed a pre-filled form that has all our information available to the healthcare provider on-demand. With each medical appointment, I confirm nothing needs updating, print it off, and hand it to the intake nurse on arrival at our appointment. Piece of Cake. 
Would you like to have that same convenience?  You can.
In appreciation for your interest and support of "Becoming a Family Caregiver," request a free copy of the "Medical Pre-Registration" form below. 
Check out 
resources available on
"BECOMING A FAMILY CAREGIVER"
ALL FOR FREE!!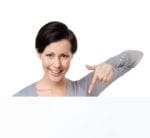 NEED HELP FINDING AN ANSWER?
Submit a request for information or assistance on the Contact Page if you need help with something specific.  If you don't have a specific question, "Becoming a Family Caregiver" provides information caregivers want to know in the way they want to receive it – in one place, easy to understand, to the point, and geared to home use. You'll find information on how to troubleshoot caregiver problems at home when medical offices are closed or when the directions you received from the doctor's office are confusing.
ADAPTING TO CAREGIVING
Caregivers often perform treatment procedures at home and manage complex medical conditions. Researching information takes time that caregivers can't spare. "Adapting to Caregiving" pages help those starting out obtain a foundation of essential home health information. Save precious time and avoid frustration using this resource as you become a family caregiver to acquire the knowledge you don't have initially!
HOW TO DO THINGS
Many patients leave the hospital with medical equipment or go home before wounds heal completely. Family members become responsible for helping them get better after discharge. How do they learn to troubleshoot problems when home alone? What if they lose their instructions? "How to Do Things" provides information on many common caregiving topics and medical conditions that can help in those situations.
HOW TO HANDLE DIFFICULT SITUATIONS
Emotionally charged situations drain every ounce of energy a caregiver has somedays. Information on potential triggers, coping with reactions, and tips on preventing meltdowns make these pages some you won't want to miss.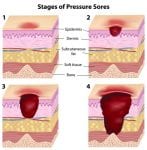 How To Do A Wound Irrigation
     Perform wound irrigation when you need to clear out debris and drainage from a wound.  When you irrigate a wound, you direct a steady flow of irrigation solution (usually normal saline unless the doctor ordered something else) across the open wound.  You can request a wound irrigation kit that comes with everything you need to gather individual pieces.

Medical Decision Maker Designation Included in Will in Virginia
   In some states, the person's Will includes reference to the Medical Decision Maker's identity.  In other states, the POA incorporates the medical decision documents, while others are separate documents. In Virginia, they can be part of the POA so that the POA becomes a Medical Power of Attorney and a Power of Attorney.

Did I Mean What I Said Or Say What I Meant?
  When two people have a conversation, both come with preconceived ideas regarding how it will go. When getting started as a caregiver and attempting to have "that" conversation about job duties, we continue to have difficulty saying what we mean. Instead of saying what we want to say, we talk about the topic and hint at what we want. Furthermore, each of us comes to the conversation with a different set of expectations based on prior history, culture, and understanding of word definitions.