Family Caregivers Want Training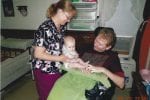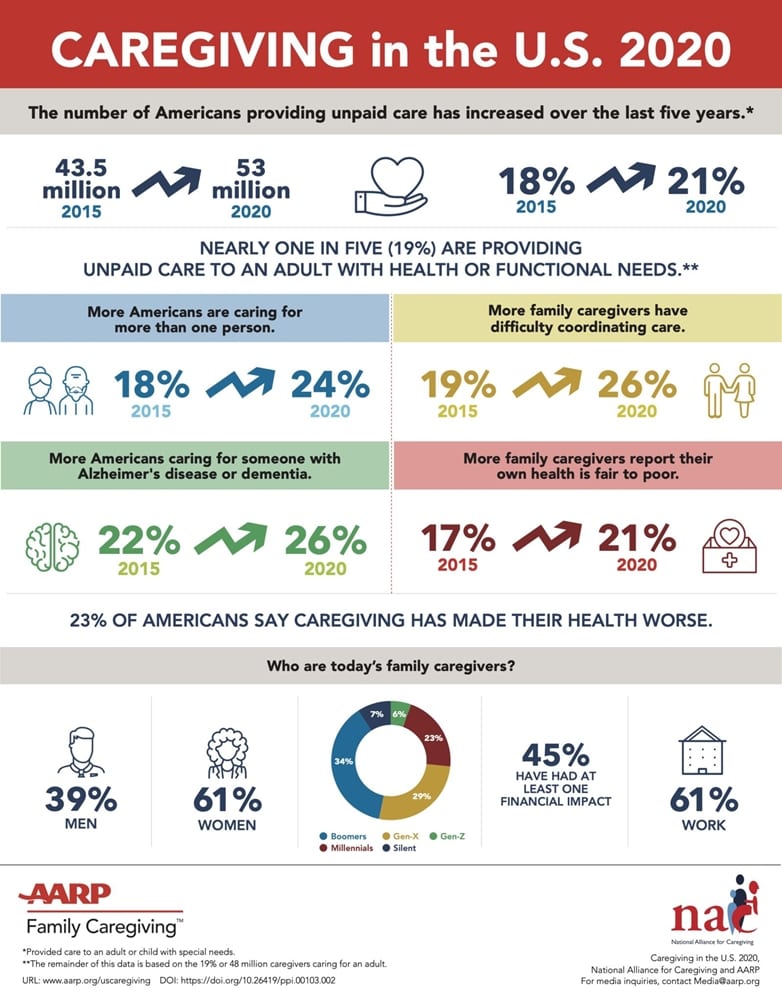 According to the Caregiving in the U.S. 2020 report recently released by the National Alliance for Caregiving and AARP one in five adults in the US are providing unpaid care to an adult with a health or functionalaffecting physiological or psychological functions but not organic structure; performing or able to perform a regular function… More need. Are you one of these new caregivers needing help with your new role?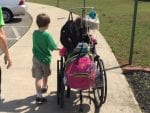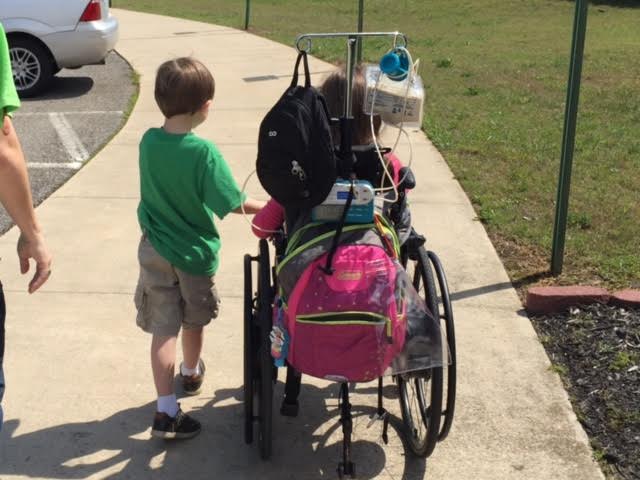 Which is Why "Becoming a family Caregiver" is needed
Family Caregivers Are Expected to Be "Nurses" with No Experience
   "Family caregivers want training and a place to turn for support which is why there is a need for Becoming a Family CaregiverA person who provides needed help to someone of any age who is ill or injured and unable to care for themselves.  They may provide emotional support, physical assistance, financial assistance, or other types of help…. More (BFC). "
There is a serious flaw in the healthcareefforts made to maintain or restore physical, mental, or emotional well-being especially by trained and licensed professionals… More system. Without training, education, or support, familyThe basic unit in society traditionally consisted of two parents and their children but the family has now been expanded to include any of various social units differing from but regarded as equivalent to the traditional family…. More members assume the role of primary caregivers for the chronically and seriously ill or injured. With few instructions, the family caregiver is expected to heal and recover the one under their care. The caregiver is left feeling alone and without support.  
Negative Impact on Family Member and Caregiver
 The result of that abandonment is a negative toll on the health of the caregiver and the ill relative.  As the "Caregiving in the US 2020 Chart" on the left shows, caregivers (23%)  become sick over time due to neglecting their own health. Other statistics show that patients experience an increase in infections, skin breakdown, and complications after discharge from the hospital when their caregivers are unfamilar with care duties.
Recognized Need for Training and Education for Family Members
 As a former nurse and a caregiver myself for close to thirty years, I recognize the need to bridge the gap between healthcare and homecareCare provided in the home, usually by unpaid family members for caregivers. I want to bring training and support to family caregivers that shows them how to perform healthcare procedures at home.  But not only do I want to provide the training, I want to be there to answer their questions later, when they need help troubleshooting situations not covered by the training they received. They need someone to call and I'm willing to be that person because I know what it's like. 
Furthermore, I know that most people feel more comfortable doing something if they see it done first.  Therefore, I've collected a lot of Youtube videos to help them do just that with step by step instructions to follow in writing on my site to use as they do the procedures.  My goal is to provide "one-stop shopping" to save caregivers time.
BFC Can Be Your Solution   
 As a resource, it can be your "go-to" place for information, questions, and support.  As a fellow caregiver, I can walk beside you as you cross over that bridge from novice to experienced and give you the encouragement you need along the way. Let me lend you a hand up.
Donna Steigleder
Author, Becoming A Family Caregiver
Becoming a Family Caregiver Mission Statement
BFC exists to provide 1. essential caregiver training and knowledge 2. list caregiver resources for easy access 3. content to meet multiple needs 4. encouragement and support 5. free to anyone who wants it
Caregiver Resources
I have assembled a list of resources for disease and condition-specific organizations and agencies with links to their homepages. Using this list can save you time and frustration as you quickly access information, assistance, and other needed support. In addition, I have a similar list for government and state-run organizations and agencies caregivers often need to contact. If you're ever looking for a contact link, look on BFC first!
Caregiver Marketplace
Visit our Caregiver Marketplace to find both medical and non-medical supply items useful in the care of someone at home. Sometimes non-medical items can be as handy and medical ones in helping you with care issues. Look and see if there's something you hadn't known about that might be just what you need. Consider Becoming a Family Caregiver to be a resource for ideas both for gifts and daily needs you as you consider options to purchase.
Requests for Help
While the content on BFC is free,  there is a charge for the time required to complete a request to help with training or to help a caregiver with a difficult problem of $25/hour.
Ready to Become a Member? 
Click on the link to Caregiver Connection for  instructions on how to Register  
Special Offer for members
     As a member of Becoming a Family Caregiver you are eligible to receive a free copy of the "Medical Pre-Registration" form. Save time and improve accuracy of information by using this form in answering questions for doctor's offices, hospital admitting services, or emergency systems. The medical personnel appreciate the all-in-one document and you don't have to repeat your story once again.  It's a win/win.
     If you would like a copy (see sample below) email me at becomingafamilycaregiver@gmail.com  letting me know if you refer a front/back or two page print version.